Our driving lessons during the COVID-19 crisis will not continue until 20th April 2020. The safety of our instructors and pupils comes first, and following the latest advice from the government, driving lessons in Kettering will be suspended until 20th April 2020.
Driving lessons will only be permitted for any essential key workers. One driving school offering weekly and intensive driving lessons for key workers is driveJohnson's driving school.
We highly recommend booking in advance if you wish to start driving lessons after 20th April as lessons are getting booked up quickly, and we don't want you to be disappointed. We have also dropped our prices during this time, so be sure to book in now to take advantage of our lowest ever prices.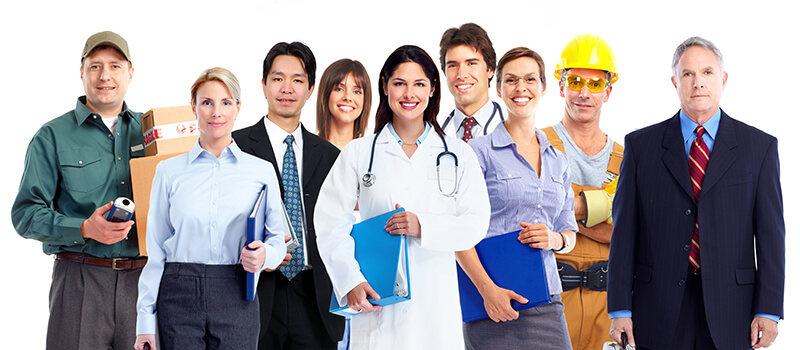 Driving lessons for essential key/critical workers
All driving lessons for the general public will be suspended until 20th April 2020. Following the rules put in place by the government, driving lessons and emergency tests will only be available to key/critical workers on the frontline of the COVID-19 outbreak.
It is of course essential that these workers can easily get to and from work. Some employers have made it essential that key worker employees pass their driving tests as soon as possible.