Learning to drive can often be a long and expensive process, but if you choose to learn with the right driving school (Drive247, for example), the process will only take as long as is necessary. A question that almost all learners will ask our instructors within their first few driving lessons is 'how many driving lessons will I need?'. This question can be tricky to answer accurately, but after your first 2-hour assessment lesson, your instructor will give you an estimation.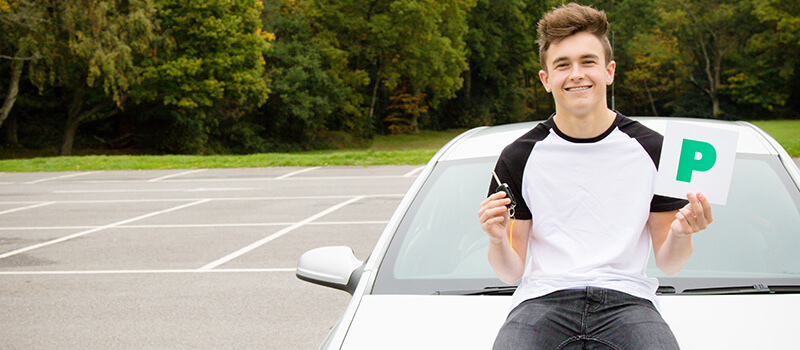 How many driving lessons should you have?
How many driving lessons you should have varies from person to person. Some learners may only need as little as 20 hours, while others might need double or more. Statistics released by the DVSA show that the average learner needs 45 hours of professional driving lessons, as well as 20 hours of private practice. Whereas, on average, pupils learning to drive with Drive247 Kettering only require 26 hours worth of driving lessons.
The reason our pupils pass so quickly is that we genuinely care about the success of every one of our pupils. Many driving schools and booking agents out there will make grand claims, but the reality is their main focus is on making money, not on the pupils. Many of these companies will take your money and sub your lessons out to driving instructors they know nothing about, so the instructor may not even be qualified. With Drive247, you can rest assured this won't happen to you, all of our driving instructors are fully-qualified, carefully selected by us and dedicated solely to Drive247.
Why does learning to drive take so long?
You may be wondering 'why does learning to drive take so long?'. Driving is an essential skill for life, and the process of learning such a vital skill should not be rushed. At Drive247, we are creating safe and confident drivers for life; we're not just looking to rush you through the process. Our driving instructors will teach you everything you need to know about driving so that you pass the first time and are ready for any eventuality when it comes to facing the roads independently.
As previously mentioned, our statistics show that pupils learning to drive with us pass in half the national average time, so it doesn't take that long at all. During your time spent learning, our local driving instructors in Kettering will show you all of the test routes, various road types and junctions and will have you mastering all of the driving manoeuvres in no time.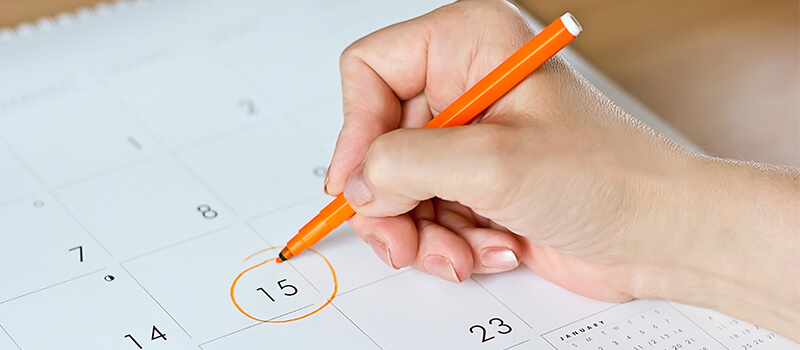 120 assessment lesson
Our 120 assessment lesson is a great way to start your driving lessons and find out how many hours you're likely to need. During the 120 assessment lesson, your driving instructor will take notes and evaluate what sort of level your driving is at, keeping score of any weak areas. From this lesson, your instructor will be able to put together a plan of action for your learning and tell you roughly how many hours you need.
Intensive driving courses in Kettering with Drive247
We also offer intensive driving courses in Kettering, for those looking to pass even faster. With one of our intensive courses, you could be test ready in 1-4 weeks, depending on your availability. Our driving instructors specialise in intensive driving courses and are all specially trained in delivering intensive driving lessons.
We will get you on the road in no time
Ultimately, by choosing to learn with Drive247 Kettering, you will be on the road in as little time as possible. We have been creating safe drivers for over ten years and know what it takes to create safe drivers and to get you to test standard. If you want to set yourself up for the best possible chance of success, we are the driving school for you.