Why should you choose us?
Here at Drive247 Kettering, we keep our goal simple – we want to get you passed in as little time as possible, teaching you how to be a safe driver for life. Passing your driving test is a huge milestone and step towards being completely independent.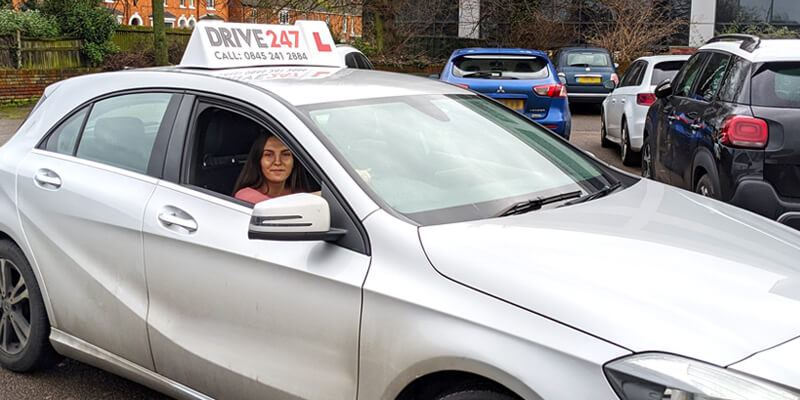 By helping you achieve one of your life goals and doing it well, we know that you are likely to pass a good word onto your friends and family. It is through this philosophy that we have built such a good reputation as a company.
Drive247 started with just one instructor and his car, out on the roads teaching. After a while, there was more work than he could handle and we now have hundreds of instructors across the UK. All of our driving instructors in Kettering are fully qualified and graded highly in their latest standards check test (a bit like OFSTED inspections in schools, but for driving instructors).
Our aim for our pupils
Our aim for all of our pupils is to help them pass as safe and confident drivers, in as little time as possible. On average, pupils learning to drive with Drive247 Kettering, pass twice as fast as the would when learning with another driving school. We never rush our pupils through the process or cut corners, we just have exceptionally high teaching standards and our methods are hugely successful.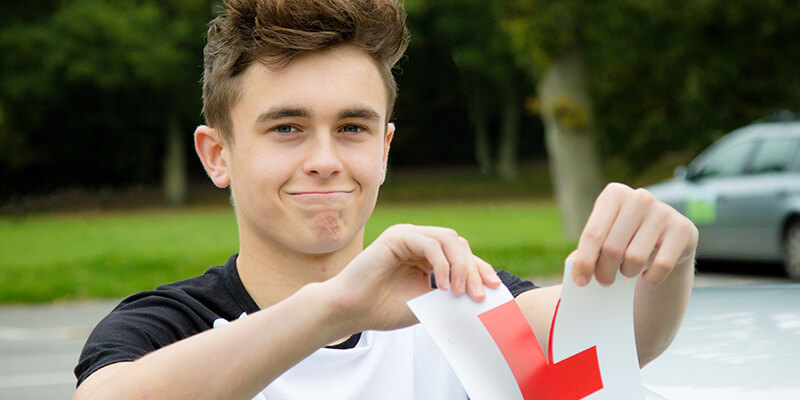 Andy Brown(Driving Instructor)
My job as a driving instructor for Drive247 Kettering in
Raunds
– is so rewarding and enjoyable. Helping pupils progress every lesson and eventually pass their driving tests is one of the best feelings. Drive247 are brilliant and it's an honour to work with them.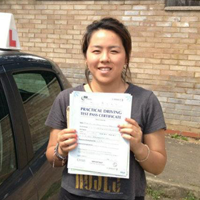 Lillian Tse(Pupil)
I was hesitant about starting my driving lessons, I just didn't want to pick up the phone. When I finally did, Drive 247 were excellent all the way through to passing my test.

Rhys Lockley(Pupil)
I did an intensive course over 2 weeks with Drive 247 Kettering. The whole experience was great and I would definitely recommend to anyone wanting to pass their driving tests fast.