The hard work has paid off, and you're finally ready to take your driving test! Preparation is key to ensuring the big day goes smoothly, and there are some essential things you need to remember to take with you to your driving test. If you forget any of the essential items, you may be unable to sit your driving test that day.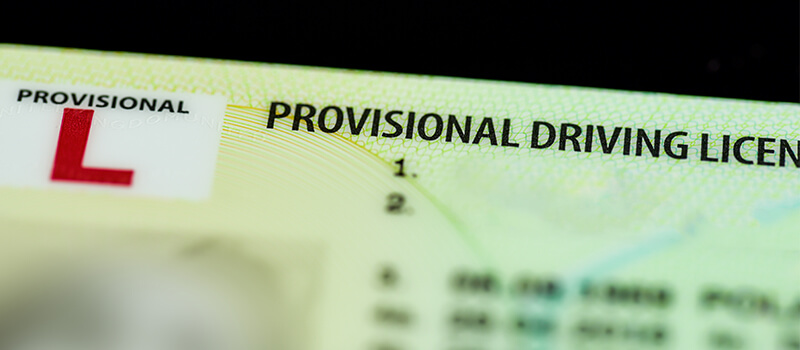 What to bring to driving test
It can take weeks or even months of waiting to secure a driving test date; you must know what to bring to the driving test to avoid your test being cancelled. Not only will a cancelled test be hugely disappointing, but it will also set you back by at least a few weeks and cost you more money, so make sure you're organised!
These are the items you must bring to your driving test:
Theory certificate
Provisional license
Booking confirmation
Theory certificate
To take your practical driving test, you must have passed your driving theory test within the last two years. If you passed your theory test over two years ago, it will be invalid, and you will have to sit the theory test again before you can take your practical test. You will not be allowed, under any circumstances, to sit your driving theory test if you are unable to present a valid certificate stating you have passed your theory test on the day of the practical examination.
Provisional license
You will also need to bring your provisional driving license along with you to the test. Your provisional license shows that you are legally allowed to be on the road; without it, you will not be permitted to sit the driving test that day. Your provisional licence must be in date to be valid; your provisional license is valid for ten years, after this time you will need to get it renewed. If you have recently moved house and the address on your provisional license is incorrect, there's no need to worry; you will be able to contact the DVLA once you've passed your test and get the details changed for your full driving license.
Booking confirmation
All being well, your test centre should have your test booking on their records; however, we recommend you bring your booking confirmation along with you to be on the safe side. In the unlikely event that there's a mix up with your booking on their end, you want to be prepared. Your booking confirmation should be a letter or an email sent by the DVLA confirming the time, location, date of your test and a reference number. If you want to go that extra mile, you can call up the test centre the day before your test to check you are scheduled in.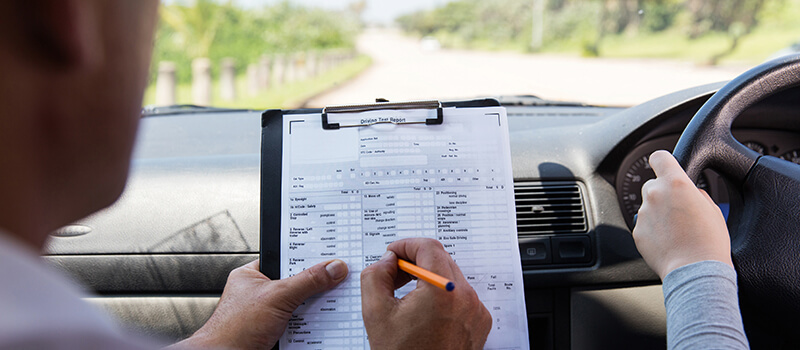 Other things to consider
It may seem obvious, but you will also need to bring a car to use for the driving test. If you are taking your driving lessons in Kettering with Drive247, your driving instructor will be supplying their car for your test. Your instructor will take care to ensure their vehicle meets the legal safety requirements. We also recommend you take your driving test in the same vehicle you have been learning in as you will be used to how the car drives and its controls. If you have not been learning with a driving instructor you will have to supply your own vehicle for the test, but it must meet certain legal requirements set out by the DVSA, it must also have visible L-plates securely attached to the car.
Last but not least, bring your confidence with you; confidence is key. Remember your driving instructor wouldn't let you take your test if they didn't think you were 100% ready. Stay calm, take your time and remember everything you've been taught. To calm any driving test nerves, we recommend trying rescue remedy or eating a banana before your test. Good luck!